Resources for nominees
10 October, 2016
We encourage universities to widely promote these awards in their institution by utilising the range of resources listed below.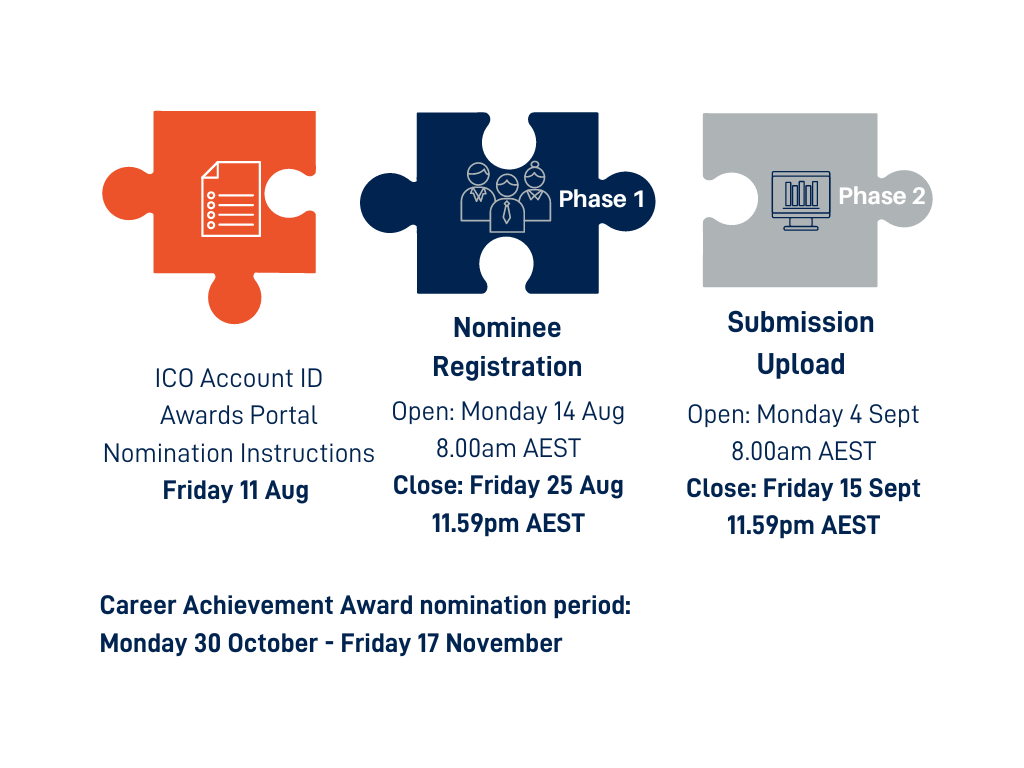 2023 AAUT Nomination Packs
Citations
Teaching Awards
Program Awards
Assessment Matrices
---
2023 Nominee Professional Development
As the AAUT award categories will remain the same in 2023, we are reusing the invaluable Professional Development Series developed last year. Nominees can watch these online sessions here. We recommend nominees watch the following PD sessions depending on their selected award category:
New 2023 resources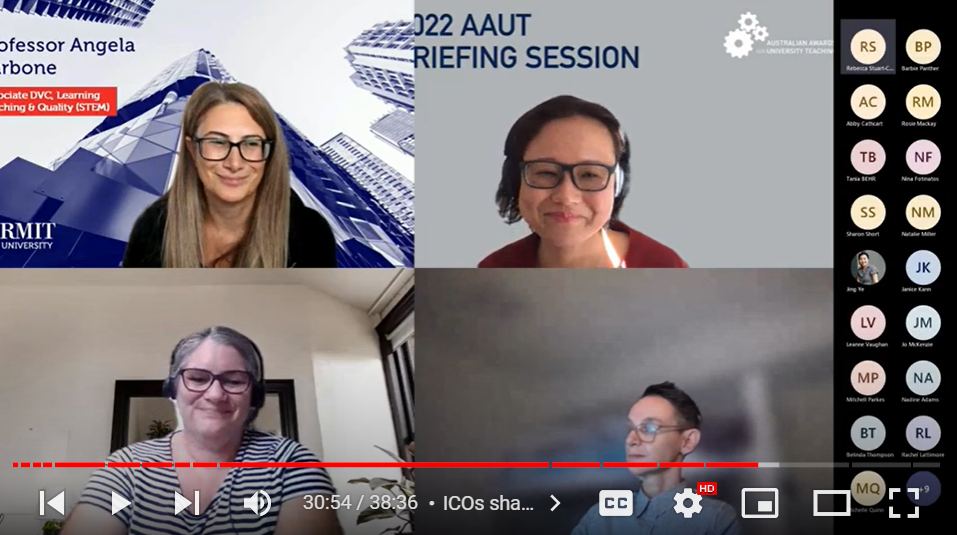 ---
AAUT Video Series
To watch more AAUT videos, click here.
Other resources
Access more AAUT resources including publications, outreach and scholarship of teaching and learning (SoTL).
---