The Australian Awarded University Teachers' Network (AAUTN) is a national collective of leading educators that provides networking, promotion and dissemination opportunities for Australia's award-winning teachers.
Championing excellence in learning and teaching, AAUTN harnesses the skills and experience of these educators to inspire and guide the next generation of award nominees and recipients through mentorships and informal knowledge dissemination.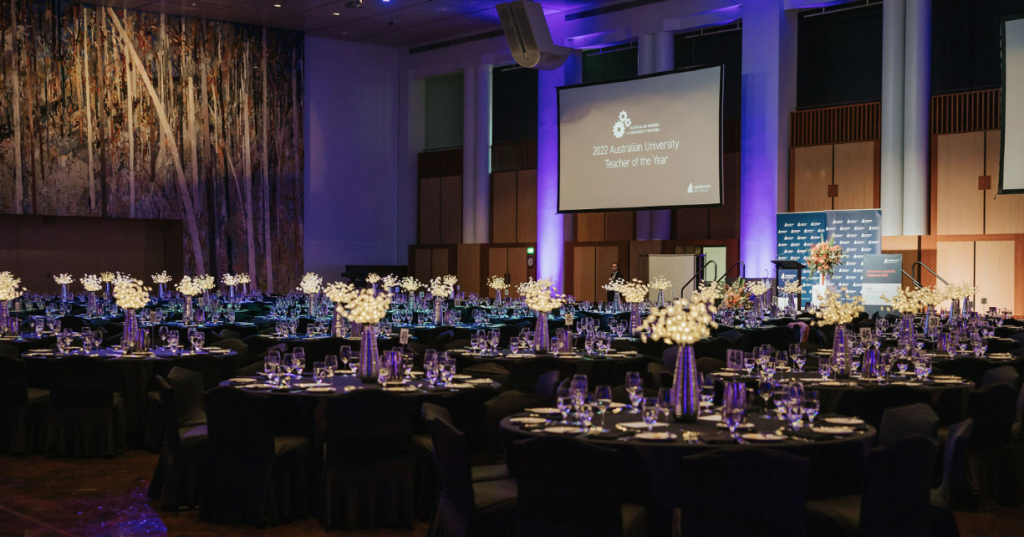 The network is comprised of outstanding university educators, all of whom have received Australian University Teacher of the Year Awards, Awards for Teaching Excellence or Citations for Outstanding Contributions to Student Learning.
This website serves as a platform to promote these brilliant teachers and provide them with online resources for networking, professional development, mentoring and career support. There are also resources for aspiring award nominees, providing information and advice on how to prepare and develop an award nomination.
In the current education environment there are many complexities and challenges facing our tertiary educators that have implications for policy, infrastructure and teaching methods. Each year university teachers from across Australia are recognised for their exceptional record of advancing student learning, educational leadership and scholarly contribution to learning and teaching.
---
Statement from the Universities Australia Chair Professor David Lloyd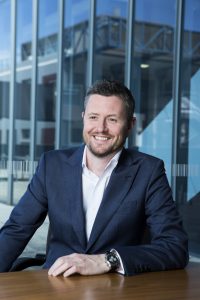 Teachers have one of the most honourable and important jobs in the world – shaping the future of people from all backgrounds and at all stages of life. Universities simply couldn't educate the almost one and a half million students they do each year without them.
From 2020, educators have continued to adopt the "new normal" of learning, applying a mix of teaching modes and methods to meet professional standards and the needs of a wide range of students. Academic and professional staff rolled out innovative content and platforms for both online and in-person learning environments, optimising students' learning experiences and opportunities.
There is no limit to what our educators can achieve, and they must continue to be supported and empowered to perform their vitally important roles. More jobs in the future will require a university degree – a need that can only be satisfied by a strong, capable and inspired teaching workforce.
The Australian Awards for University Teaching (AAUT) recognise the most outstanding teachers and programs across the sector. This year's awards celebrate university teachers at different stages in their careers, from early career academics to those who have devoted a lifetime and, quite literally, written the book on university teaching. We congratulate all the AAUT recipients and hope their example and ideas will inspire and instruct teachers throughout the university sector.
Award scheme timeline
1992-1996
EXPLORATION OF NATIONAL TEACHING AWARD SCHEME IN AUSTRALIA
1997
AUSTRALIAN AWARDS FOR UNIVERSITY TEACHING (AAUT)
1997
DEPARTMENT OF EMPLOYMENT, EDUCATION, TRAINING AND YOUTH AFFAIRS (DEETYA) COMMITTEE FOR THE ADVANCEMENT OF UNIVERSITY TEACHING [CAUT]
2000
DEPARTMENT OF EDUCATION, TRAINING AND YOUTH AFFAIRS (DETYA) AUSTRALIAN UNIVERSITY TEACHING COMMITTEE [AUTC]
2002
INTRODUCTION OF NEVILLE BONNER AWARD FOR INDIGENOUS TEACHER OF THE YEAR
2004
INTRODUCTION OF EARLY CAREER TEACHING AWARD
2005
CARRICK AWARDS FOR AUSTRALIAN UNIVERSITY TEACHING
2005
CARRICK INSTITUTE FOR LEARNING AND TEACHING IN HIGHER EDUCATION (Carrick)
2007
INTRODUCTION OF CAREER ACHIEVEMENT AWARD
2008
AUSTRALIAN LEARNING AND TEACHING COUNCIL (ALTC)
2012
OFFICE FOR LEARNING AND TEACHING (OLT)
2016
DEPARTMENT OF EDUCATION AND TRAINING (DET)
2018
Universities Australia (UA)
---